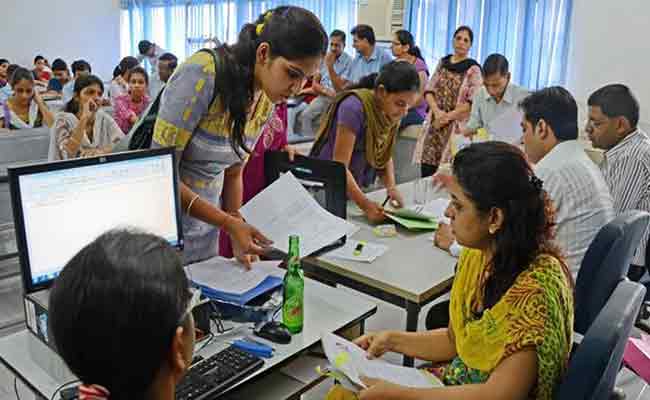 Bhubaneswar: The Higher Education department in Odisha has issued show cause notices to two universities and 23 degree colleges for alleged irregularities in PG admission and violation of the students academic management system (SAMS) norms.
According to sources, the educational institutions which have been issued notices include Khallikote and Kalahandi universities.
The department has made e-admission mandatory for admission to both undergraduate and postgraduate courses and it is being done through the SAMS portal.
The institutions had allegedly violated the e-admission norms and approached the department for the inclusion of names of students on SAMS who had not been admitted through the e-admission portal during the admission session of 2022-23.
The students were allegedly admitted directly by the institutions bypassing the e-admission route.
In its notice, the department stated that admission of students outside the SAMS fold is a gross violation of e-admission rules and it points to the maladministration of the institutions concerned. This may result in loss of career prospects for the students concerned.
The institutions have been asked by the department to reply by January 20, sources added.