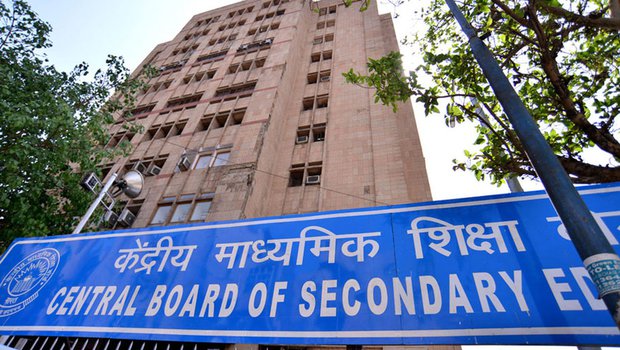 New Delhi: The Central Board of Secondary Education (CBSE) has dismissed speculations that the 2020 board exams will be rescheduled in view of the ongoing nation-wide protests against the passage of the Citizenship Amendment Act.
Even as the board had announced the time table for 2020 class X and class XII board exams, some reports in social media had claimed that the examinations might be rescheduled as has been the case with several national-level entrance tests.
CBSE's controller of examination Sanyam Bhardwaj, however, termed them as baseless.
"Since 1929, board exam dates have never been changed or rescheduled. Even this year they will be held as planned. It is an exam of national importance and the future of many students depends on it. The board receives all possible help from state governments and schools to carry the process smoothly," he was quoted as saying by the Times of India.
Even in case of curfews, students and their parents have been allowed to travel to venues after presenting admit cards, he said.
The class X and class XII board exams will begin from February 15. The main exams for class X will start with the English paper on February 26 and in class XII, the main exam will start with the English paper on February 27.