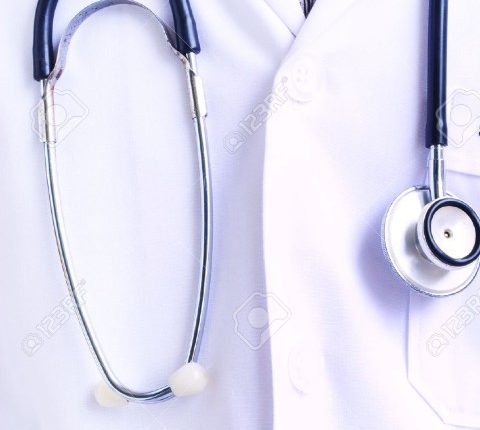 Decision On Postponement Of NEET, Incentivising Medical, Nursing Students To Join COVID-19 Duty Today
New Delhi: The final details regarding incentivising students and pass-outs of medical and nursing courses to join the pandemic duty will be taken today (Monday).
On Sunday, Prime Minister Narendra Modi had reviewed various measures to augment human resources for effective management of the COVID-19 situation.
"Decisions may include delaying NEET and incentivizing MBBS pass-outs studying for it to join the COVID-19 duty. The decisions may also include utilising services of final-year MBBS and nursing students," NDTV quoted a government source as saying.
Medical personnel doing COVID-19 duty may be given preference in government recruitment and financial incentives as well, the source was quoted as saying.
ALSO READ : OPSC Recruiting For 356 Vacancies Of Ayurvedic & Homeopathic Medical Officers; Details Here