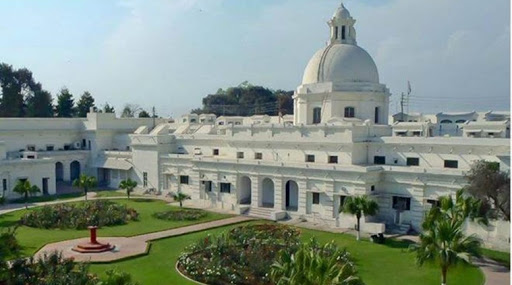 IIT-Roorkee Holds Two-Day National Social Summit 2021
Roorkee: Themed at Envisioning Better Healthcare Evolution, the Indian Institute of Technology (IIT), Roorkee, hosted the National Social Summit 2021 on Saturday (March 27) and Sunday (March 28).
The two-day event during the weekend saw engaging panel discussions, impact series, online health workshops, activities and competitions like strat-a-thon, sociothon, case-study, treasure hunt and policy case competition.
The IIT-Roorkee organised the annual flagship event under the patronage of the United Nations Educational, Scientific and Cultural Organization (UNESCO) and National Institution for Transforming India (NITI) Aayog and in collaboration with World Health Organisation (WHO) Country Office for India this year, reported ABP Education.
"I am happy that for this year's social summit, the NSS team at IIT Roorkee came up with a theme centred on COVID. In addition to the blood donation and road safety campaigns, the annual social summit has made a unique mark in the annual calendar of NSS," IIT Roorkee director, Ajit K Chaturvedi was quoted as saying by the website.
ALSO READ: 10 Students Test COVID-19 Positive In IIT-Bhubaneswar