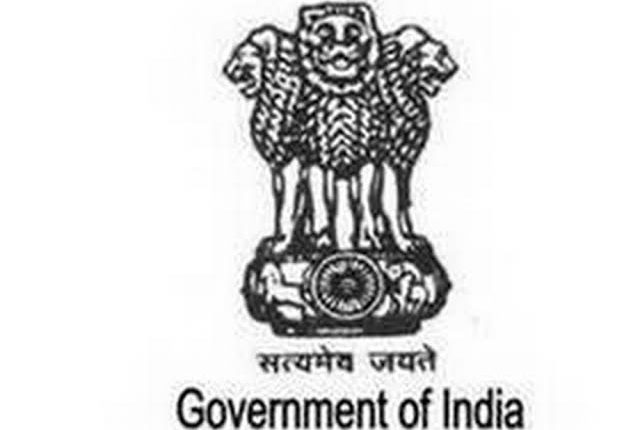 National Achievement Survey Postponed To 2021 Due To Coronavirus
New Delhi: The Union Government of India has decided to postpone the National Achievement Survey (NAS) 2020 to next year, due to increasing coronavirus cases in the country.
The postponement of NAS came after India's coronavirus cases crossed the 40 lakh-mark.
Earlier, it was decided that the survey would be conducted in November this year to assess the learning levels of students.
JP Pandey, Director, Union Ministry of Education sent a notice to principal secretaries, school education, of all the states and union territories regarding the same. It stated, "Due to the current prevailing pandemic situation in the country, it has been decided to postpone NAS to 2021," reported Hindustan Times.
The Union Ministry has tentatively scheduled the survey for Classes II, V, VIII, and X for the first week of October or the second week of November 2021. It has asked the states and Union Territories(UTs) to convey their preference by September 18. The letter reads, "As the survey involves all states and UTs, early finalization of dates would help stakeholders and other agencies involved in the conduct of NAS for seamless and timely planning."
NAS is conducted by the Union Ministry of Education in association with the National Council of Educational Research and Training (NCERT) with the aim to evaluate students' class learning competencies in state-run schools, understand the educational health of schooling, diagnose maladies, and institute measures to fill them.
Meanwhile, the last survey conducted in November 2017 revealed that the learning levels of 25 lakh students of 1.10 lakh schools across 701 districts in all states and UTs were assessed.